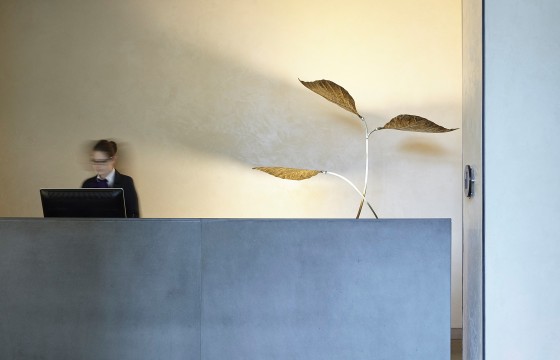 Hotel St Paul
119 rooms & suites
8 floors
1 "signature" level
4 meeting rooms
1 lounge
1 Atrium
Fitness centre
Business centre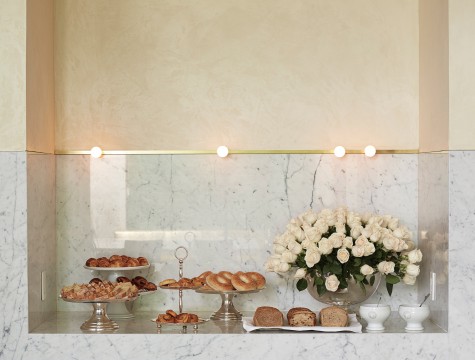 Eating Options
Breakfast Buffet
Enjoy a Deluxe European hot and cold breakfast buffet in our art-filled breakfast lounge, served every morning from 6:30 a.m. - 10:00 a.m. on weekdays and 7:00 a.m. - 10:30 a.m. on weekends. The buffet includes a selection of fine pastries, continental breakfast options, cold cuts, fresh fruits, and tea and coffee.
Room Service
Enjoy your fresly brewed espresso with your Deluxe European breakfast in the comfort of your room. This service is available everyday from 7:00 a.m. - 11:30 a.m.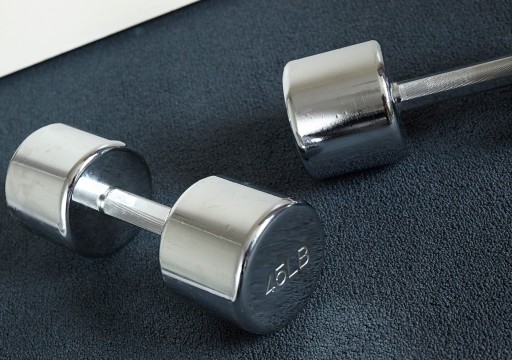 Fitness Room
The Hotel has a 24-hour fitness room, which is fully stocked with an array of cardio and strength training equipment, a TV, fresh towels and complimentary refreshments.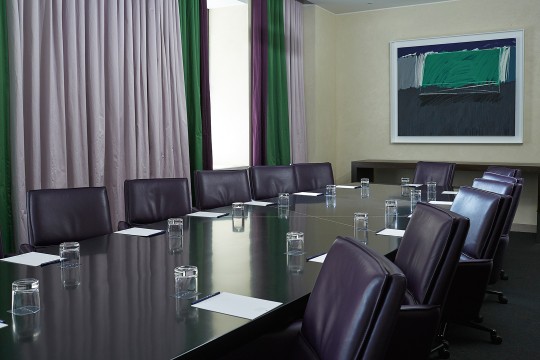 Business Centre
A selection of computers, printers, fax and photocopy machines are available for your personal use in our 24-hour Business Centre.
Please note that some services may be changed, limited or not offered during the pandemic. Please visit our COVID-19 Information page.
Hotel services
Check in time: 3:00 p.m.
Check out time: 12:00 p.m. Early check ins and late check outs are subject to availability.
Twice daily housekeeping, including complimentary turndown service in the evening.
In-room coffee machines are available for your personal use. Room service is available every day from 11:00 a.m.- 2:00 p.m. and from 5:30 p.m. -11:00 p.m.
In-room massage service provided by Appia Spa Nomade is available upon request. www.appia.ca
Concierge service is available 24 hours a day and can help with reservations and recommendations during your stay in Montreal.
We offer a same-day laundry service. All items dropped off at the front desk before 9:00 a.m. are returned by 6:00 p.m. the same day.
Self-parking is available at a overnight cost of $30.00
Policies
Standard cancellation policy: 24h prior to arrival date (3 p.m.)
100% Non-smoking hotel
Pets allowed ($55.00 CAD / per night) which includes a bowl, a toy and dog waste plastic bags. Maximum 2 companions per room: Dog (maximum medium size) or Cat. For special request regarding your companion, please contact our concierge team at [email protected] Read the Pet acceptance terms and conditions Click Here
Payment Card Authorization Form: If the reservations has been made on behalf of another person, please follow these instructions to authorize payment.
Province of Quebec establishment registration
Province of Quebec establishment registration number is 160311